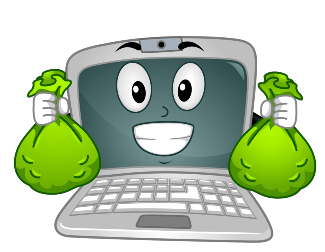 Free Traffic for All
Profit Clicks Pariah is the People's Exchange ~ where 25% of every $1 spent on site, is paid out quarterly to Club member's accounts in the form of
Pariah dividends.
Create a free account today! Earn your upgrade through referrals, visit other members offers for traffic, bonuses & prizes... or Jump right into Pariah Profits pool with a paid membership. There are options for everyone.

PCpariah is a feature packed service that is Free to Join! You can WIN tons of prizes, credits, impressions and Ca$h surfing our platform... Games! Promotional Tools! Bonuses! Random Referrals! and Progressive Surf WIzard are just some of the great surprises hiding inside! So give it whirl... Membership has its privledges!
Our platform is a powerful advertising service that can bring visitors from around the world to your web site, using the latest web technologies to bring a steady stream of traffic to Your Offer. It's fast, easy, & free.