Each week a total of at least $50 in cash prizes are awarded to the top 50 Legacy Gold Members. The week runs Sunday through Saturday at midnight US Central Time Zone.

When you surf at LegacyHits and the other Legacy Gold Partner TEs you will see the Legacy Gold claim page approximately every 59 pages. Simply enter your LegacyHits username to claim Legacy Gold points. You will receive at least 1 point each time you make a claim. You must collect a minimum of 50 points each week and at least one point from each Legacy Gold Partner TE before you can qualify for entry into the Legacy Gold Prize Pool.

Collect YOUR Legacy Gold Today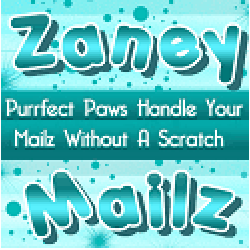 The same granny that owns Zaney Clicks has taken over Zaney Mailz and you will get the same good service as always.

Try it out now as she has a Zaney OTO - check it out

We have the right Catitude at Zaney Mailz - Fur Real - I'm not kitten!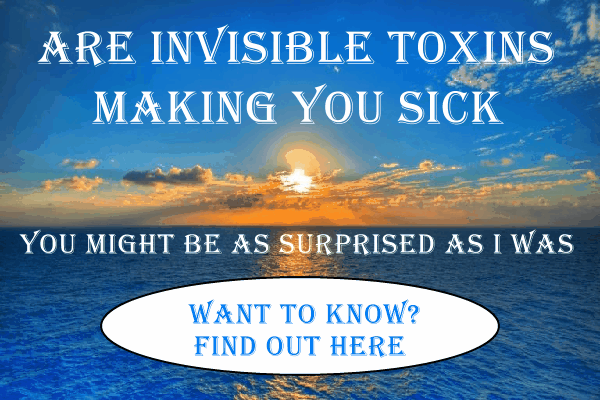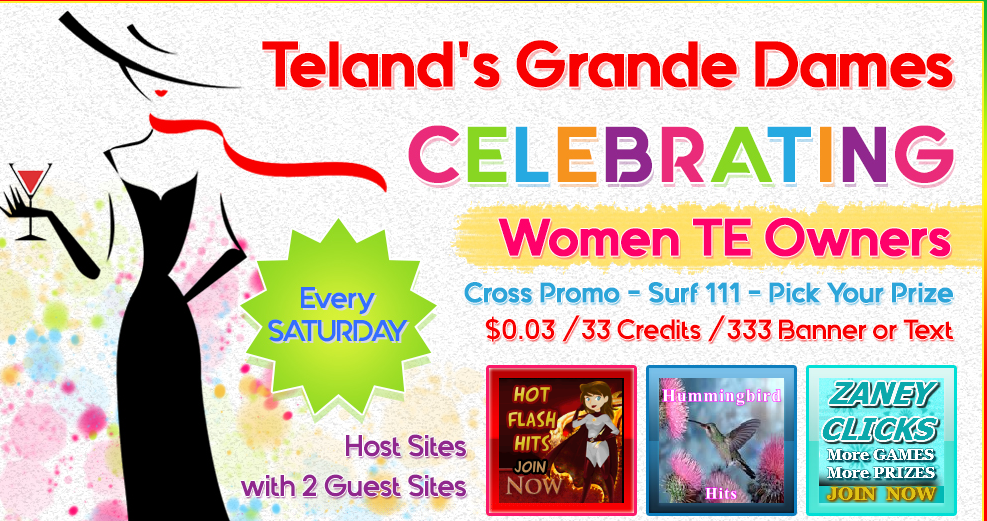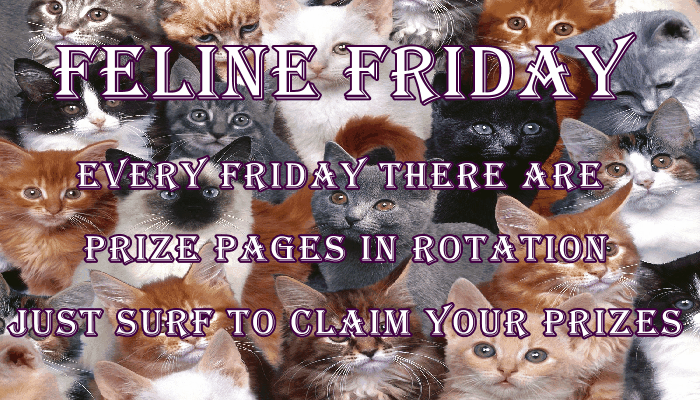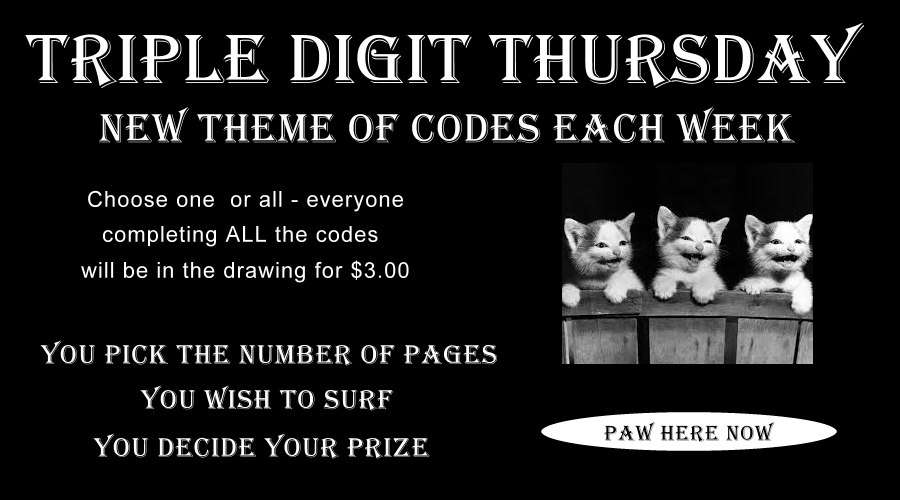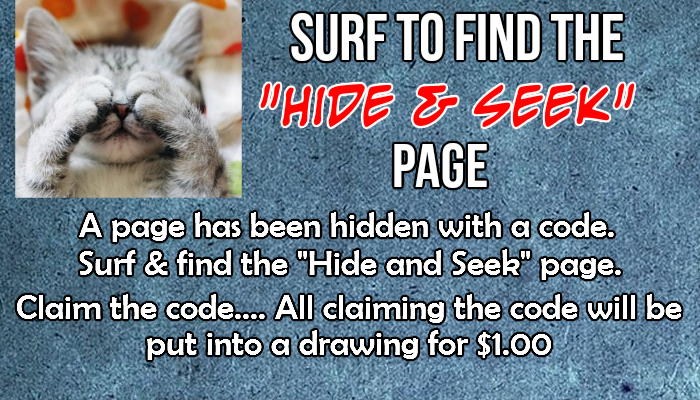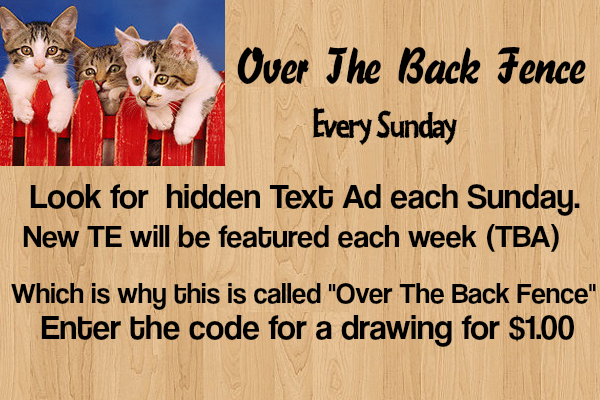 People are earning weekly here just for surfing at their favorite Traffic Exchange and collecting Embers - check it out now